The Pichler comfort ventilation
systems: Comfort and energy-
efficiency at the push of a button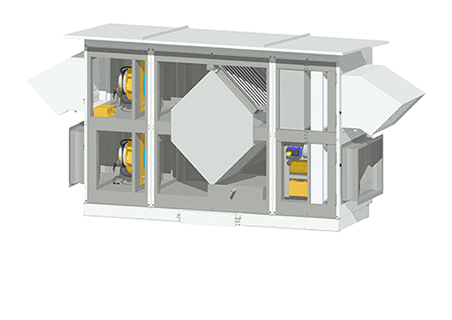 Centralised ventilation units
Delightful flexibility: our energy-efficient modular devices LG 750 to LG 6000 for the centralized ventilation in multi-storey housing. more »
Decentralised ventilation units
The new dimension in the field of domestic architecture: Our passive house-certified systems LG 150 to LG 3200 impress by their energy-efficiency, safety, and comfort. more »
Single room units
The compact ERG system VENTECH single room units with heat recovery are perfect for restorations.
Air humidification
For the humidification of the ambient air in living spaces: the plug-in LBE System VENTECH air humidification unit. more »
Volume flow controllers with silencer function
PVSR-USD as well as the combined supply and exhaust air unit, Pichler VAV-USD-BOX more »
Volume flow controllers
They are economic and energy-efficient: our tested Pichler volume flow controllers that are preset in a customized fashion. more »
Valves for air distribution
Our stock comprises all common valves and design valves in many different RAL colours for supply and exhaust air. more »
Cap plugs
Variants with fixed, self-opening and self-closing ribs, adjustable.
SERVICE HOTLINE
+43 463 32769-290
Your Comfort Service Hotline for all technical questions.
SERVICES FOR USERS
Here you will find instructions regarding the filter exchange and operation of compact ventilation units. more »
Kaisermühlen
passive house housing complex
The passive house housing complex in Vienna, which comprises 273 apartments,
since 2014 has been equipped with a Pichler overall system for controlled domestic ventilation. more »